We know young people just love staring at their phones and chatting with each other. But what if they used that time to solve Quizzes instead? QuizAtClass is a mobile application that allows students to advance their knowledge and
have lots of fun in the process. Teachers can set quizzes that will help weaker students to quickly improve and
become a topper in no time. Additionally, teachers can grade students, monitor their growth, and offer advice to help them become the best version of themselves.
QuizAtClass provides an easy-to-use interface so students can enjoy solving fun and interactive quizzes. Set your
quizzes and students will begin solving them in no time.
Students need a platform that is packed with content, seamless, and most importantly, engaging. This app is
a great addition to homework and/or exam prep.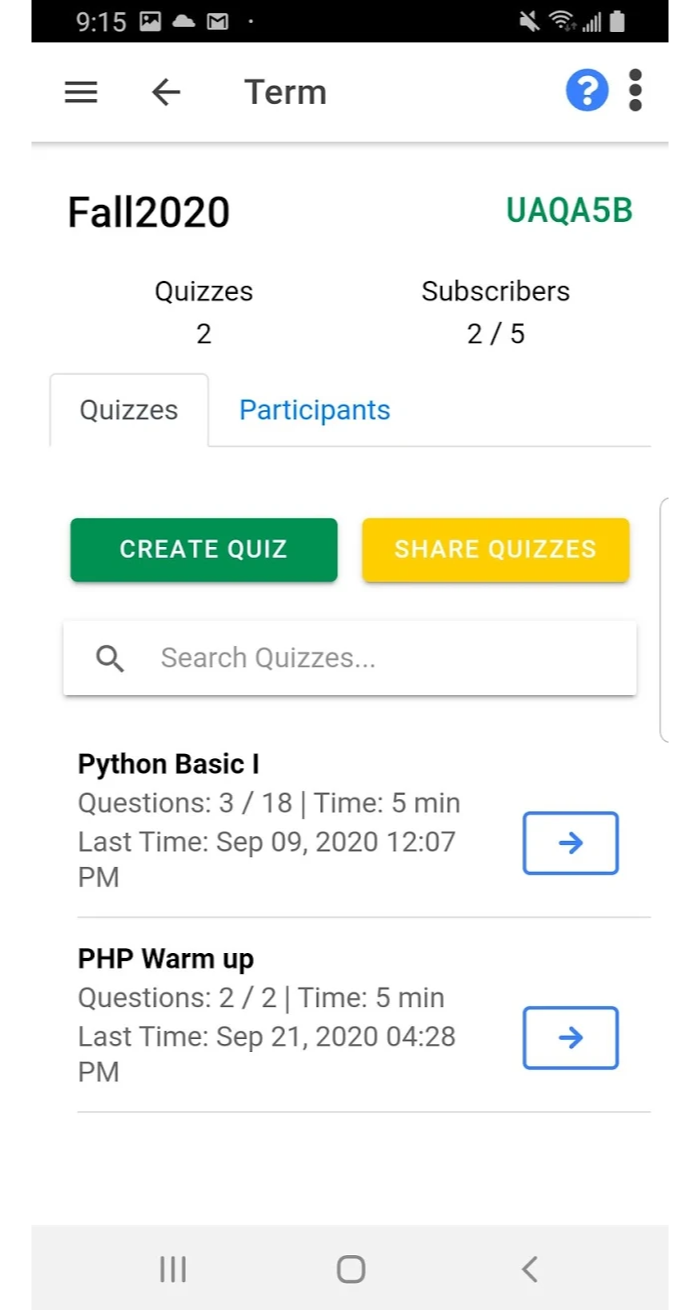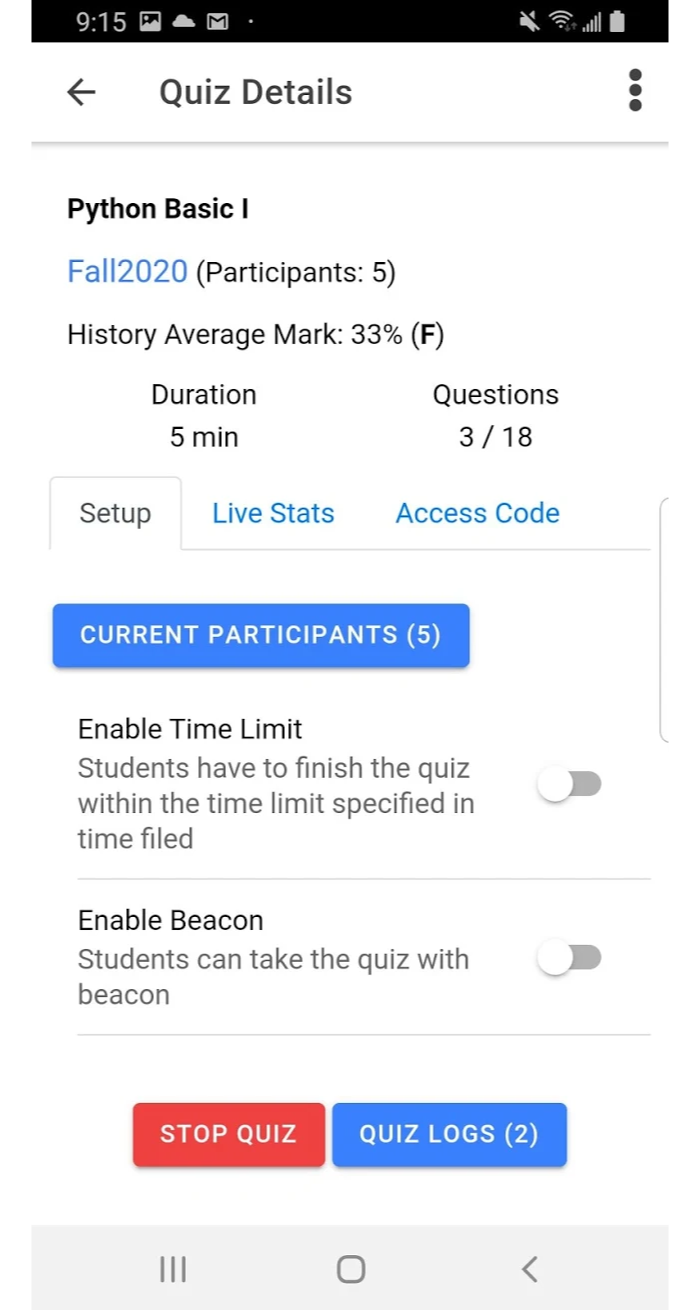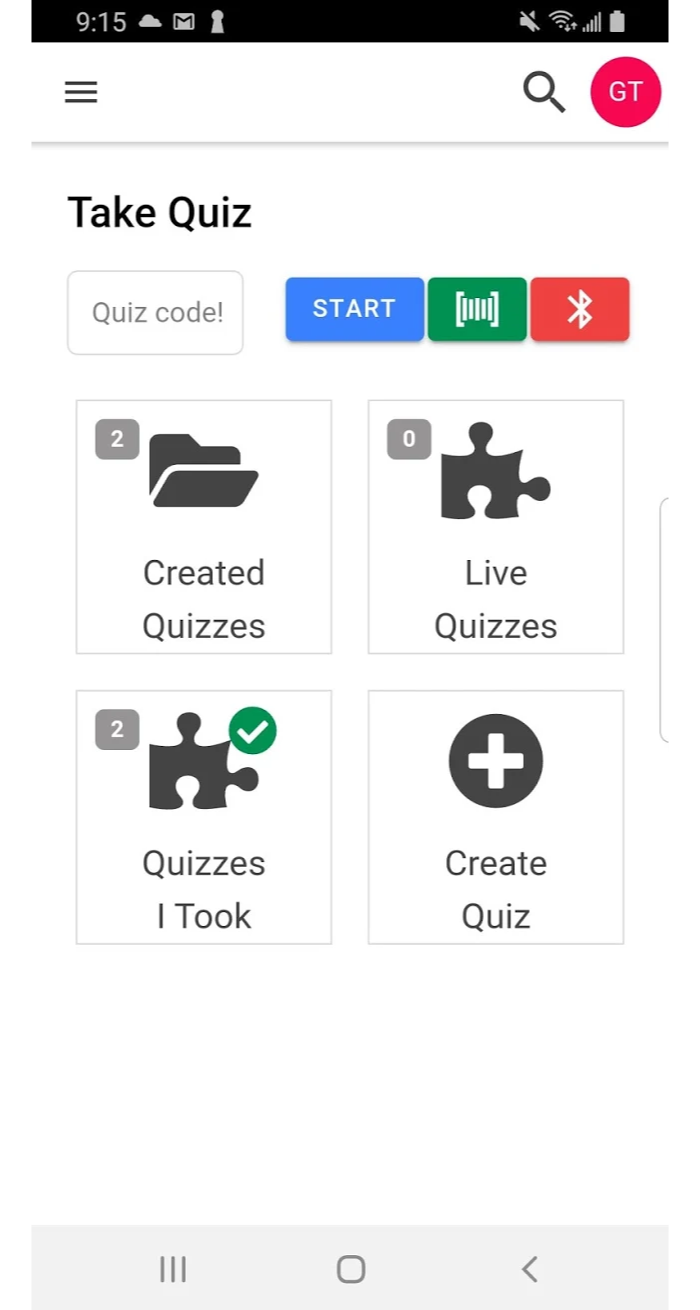 Extraordinary Experiences
Get the most effective classroom partner Quiz at Class and make learning more fun and interesting.
Download Quiz At Class and unlock the most effective classroom partner.
Our beliefs and values are the basis of how we work and treat people we are in business with. We work to make a better educational world for our generation to come.