Expert In Online Education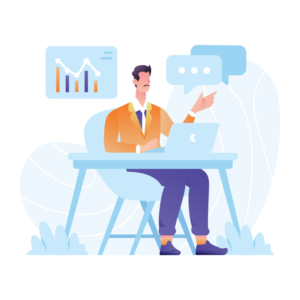 Our mission is to help businesses develop a formidable online presence. Whether it be through creating a website or building an SEM strategy, we make sure our clients see results in a short period of time. With over two decades of experience, Webrun as a company still find new ways to grow, not only academically, but also technically.
Although we have many goals, Webrun's primary purpose is to ensure clients get exactly what they ask for. Client satisfaction has always been a key metric that allows us to determine how well our team is currently performing. That's why we over-deliver on every promise that we make as a company, but more importantly, as a team.
Our mission is to make education as accessible as possible. Schools should not be the only place of learning. Webrun works towards seeing such a day where online education will become the premier avenue for all children from all places.


We have a vision of becoming a global name in the education industry that is regarded for its unique IT solutions and work ethics. Additionally, we will be the first option in the technology sector for educational businesses throughout the region.