AtKlass builds a stronger connection between teachers and students. It is the most advanced mobile application that is used for teaching. This app allows you to add students, mark attendance, schedule assignments, monitor progress, and do so much more just by using your smartphone. Even if there are too many attendees, AtKlass allows students to receive a personalized learning experience.
We want students to maximize their learning as much as possible. That's why AtKlass is a student's best friend when they are away from school.
AtKlass makes it easy to create student reports and manage multiple classes. Students can login whenever they want and catch up on all the lectures.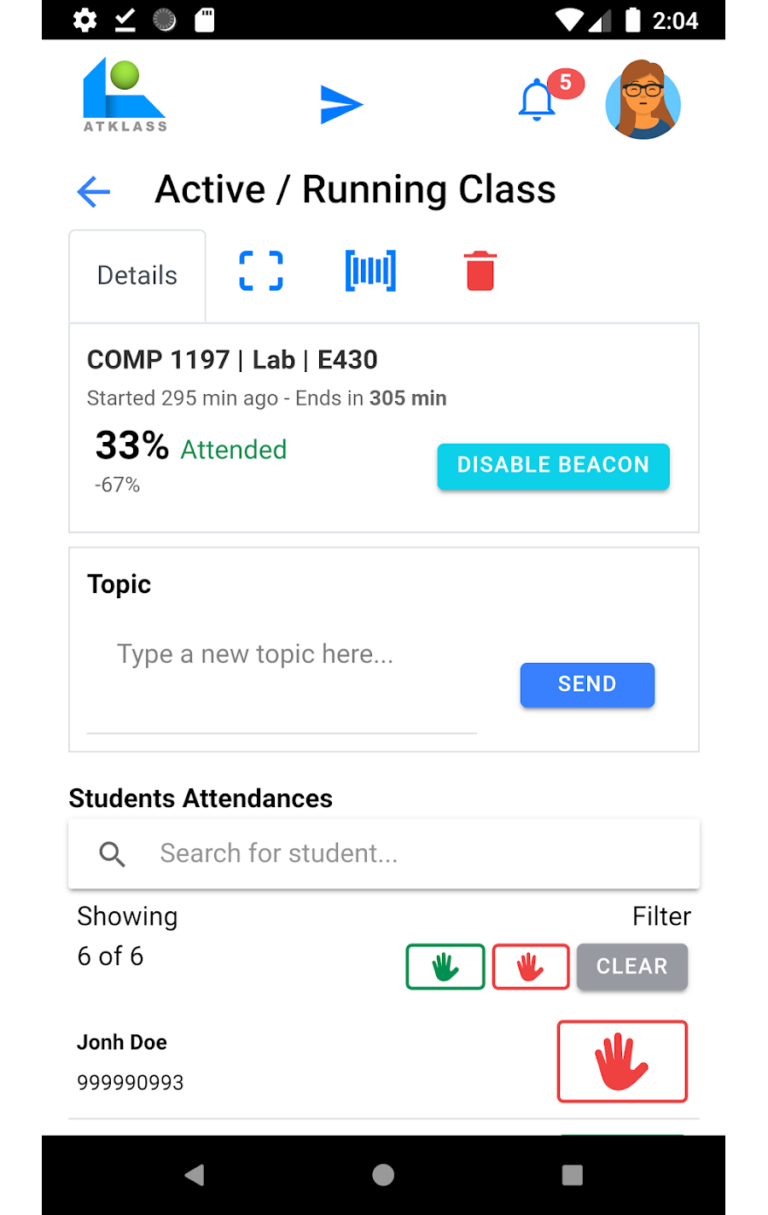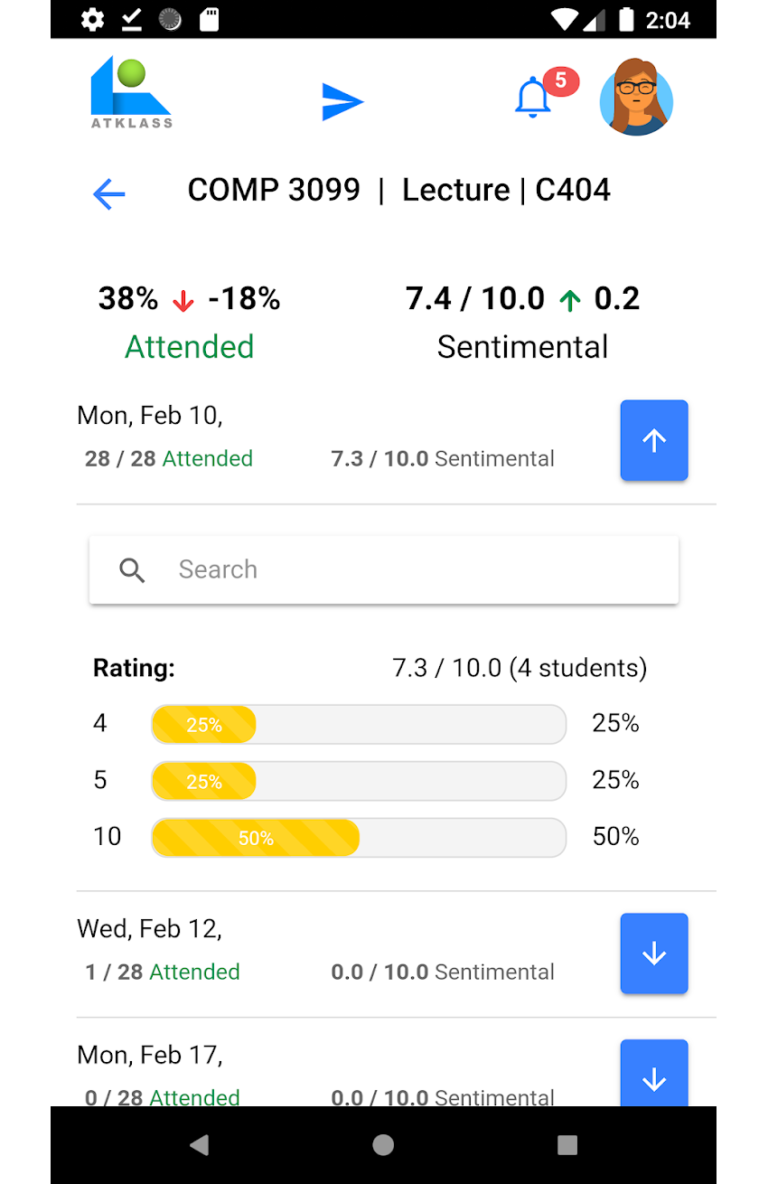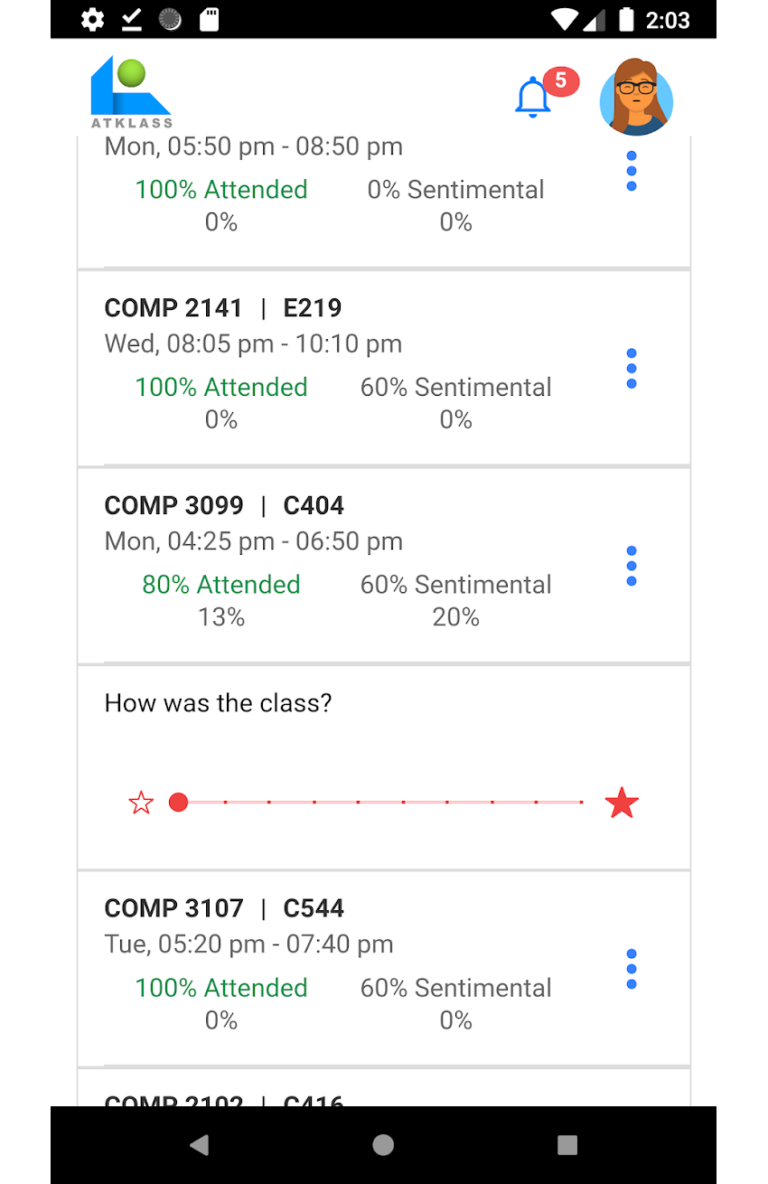 Extraordinary Experiences
Manage multiple classes, handle assignments, and automate class reminders in an extraordinary way with AtKlass.
Online education has become increasingly important in the last few years. For that reason, AtKlass has become  a great alternative to using the traditional blackboard.
Our values define who we are as an organization, what we value in our people, how we make decisions, and how we apply our values.